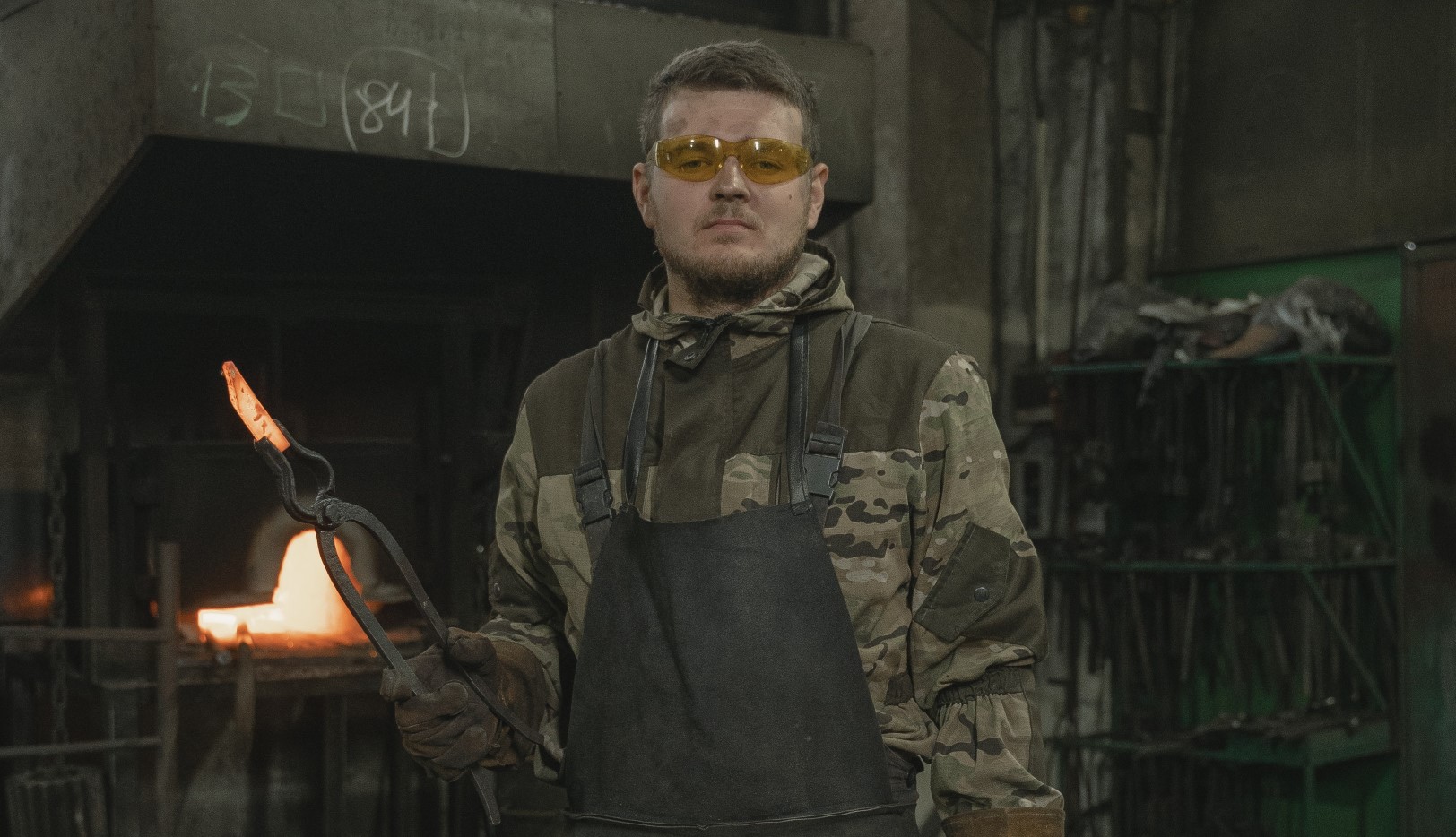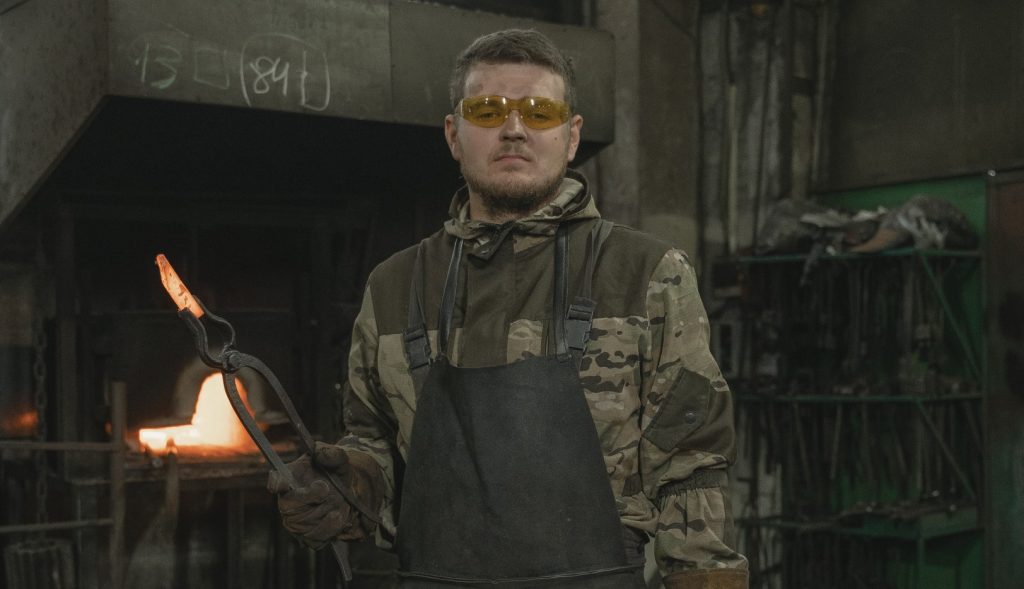 Hi all! My name is Christian Griffin. Since childhood, I have been fond of metalwork. I believe that this material, despite its strength, could be more malleable, if you know how to work with it correctly. I recently opened my shop where I sell tools for metalwork.
I started my blog to tell other people in more detail how to work with metal. Here, together we will consider the main tools from different manufacturers so that it is easier for you to make a choice. Believe me, over many years of practice, I know exactly which tools to buy and which are not worth your attention.
Near the house, I have equipped a workshop where I am engaged in forging and welding. Every day I spend several hours there, creating various crafts. He independently made most of the garden furniture, a fence, and much more from metal. Looking at my yard, people come to me with requests for the creation of various items.
In my blog, I want to share with you the main secrets of working with metal. You can write your suggestions and requests in the comments, which I will read. If you wish, we can create various types of metal furniture together. Believe me, with the help of my practical advice, you can also do this. The main thing is to do everything right and repeat after me.
In my blog, I want to teach you not only metal welding. We will consider the principle of forging in detail. Believe me, this will come in handy if you live in a private house. After all, you can deal with its design, saving on the purchase of furniture and decor items. You will learn to do everything yourself.